Jack Simpson
Jack entered the world of digital design with complete curiosity and a sense of adventure on his side. Jack wanted to see all and do everything, so he did. He spent years learning and building an arsenal of skills that could one day use to create masterpiece's for everyone to see.
Fast-forward a number of years, Jack's curiosity is unquenchable, his adventure is nowhere near complete and he is ready/itching to tackle the problems of today and tomorrow, with the knowledge and experiences he has gained.
Preview video of Jack's work, if you want to see more check out his portfolio website! To view more: https://vimeo.com/jsimpsonux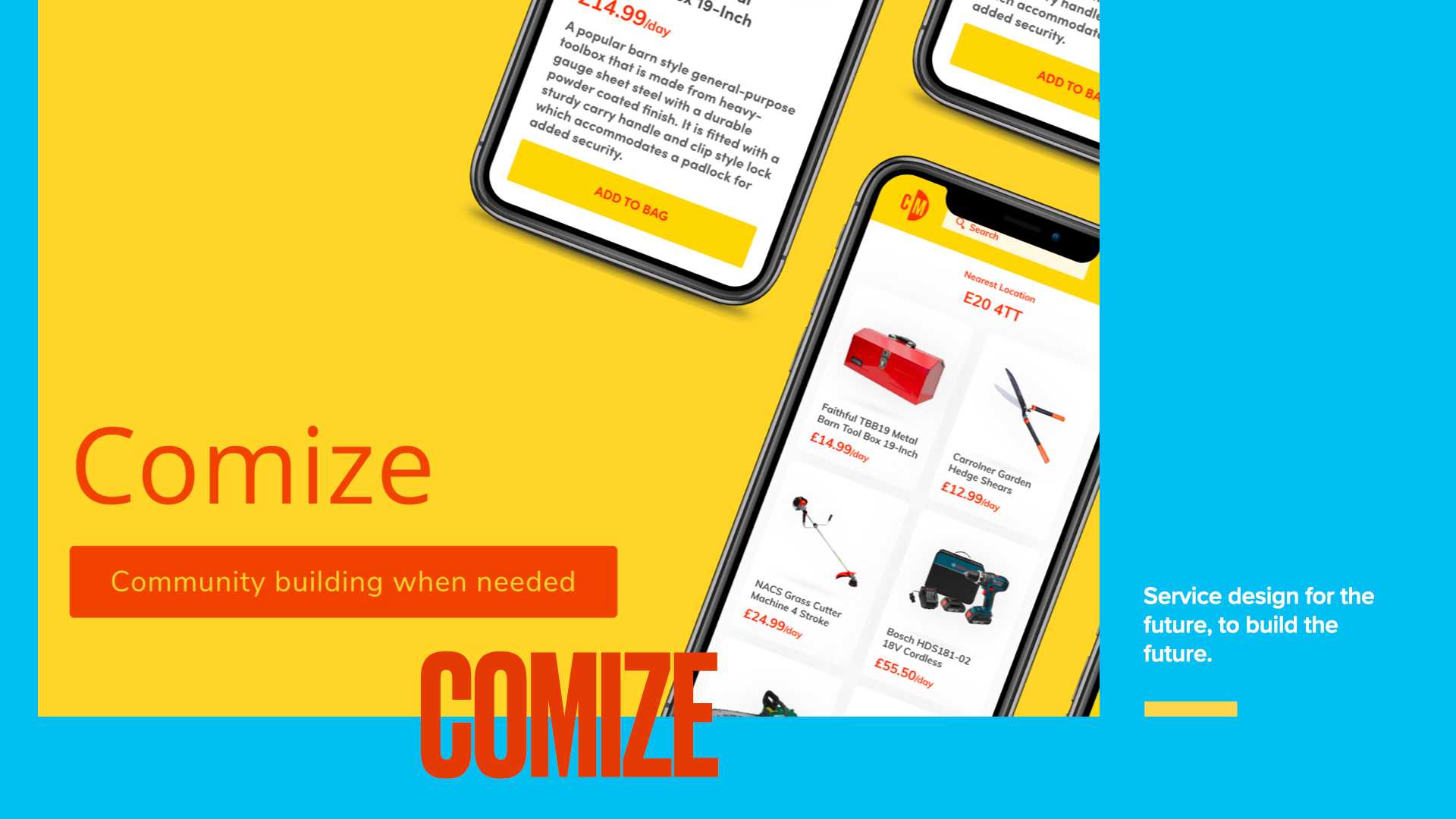 A service design app based around driverless cars for rural areas.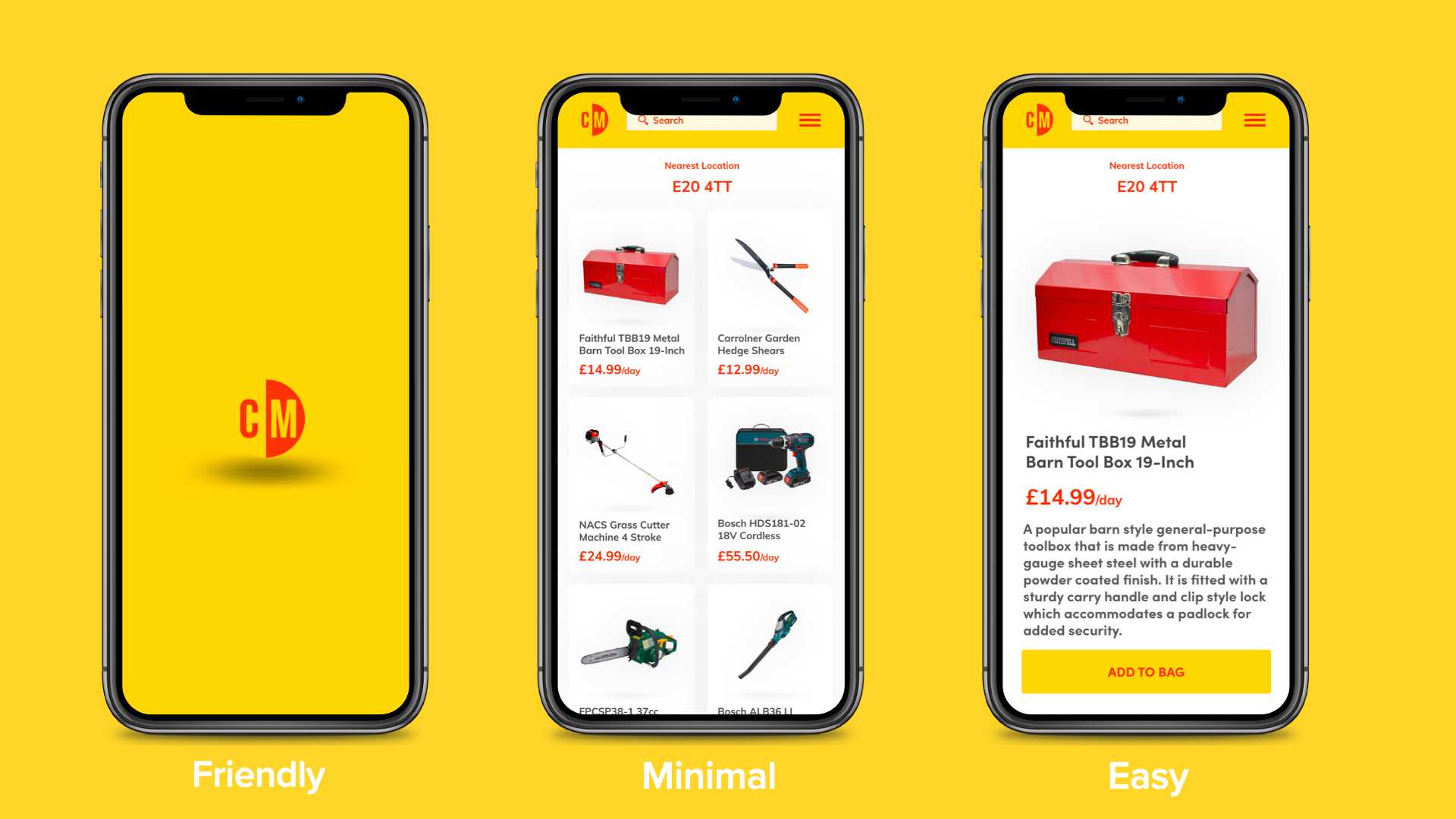 Quick, easy and simple, in and out so you can get on with your day.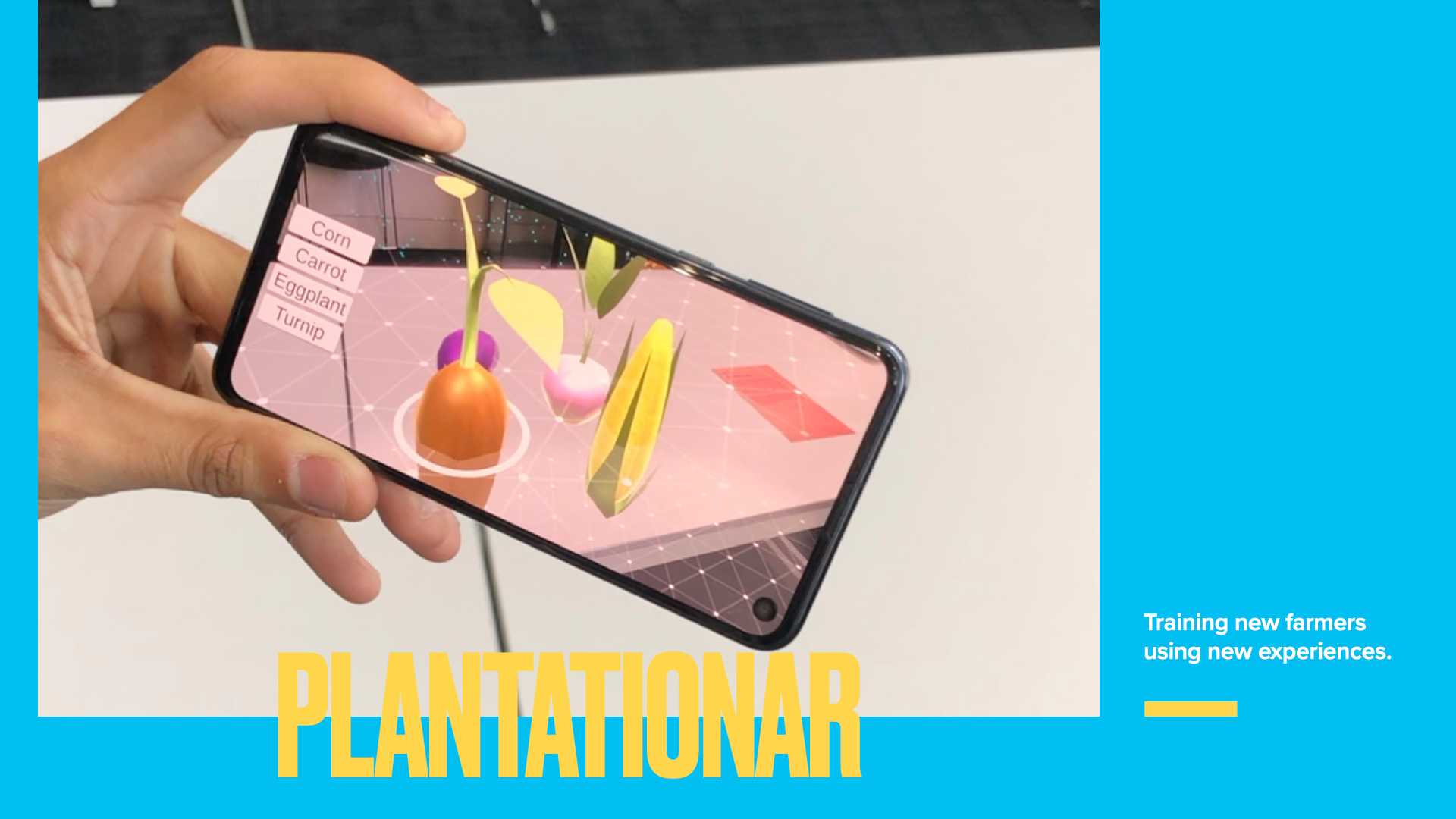 Helping to train the future generation of farmers.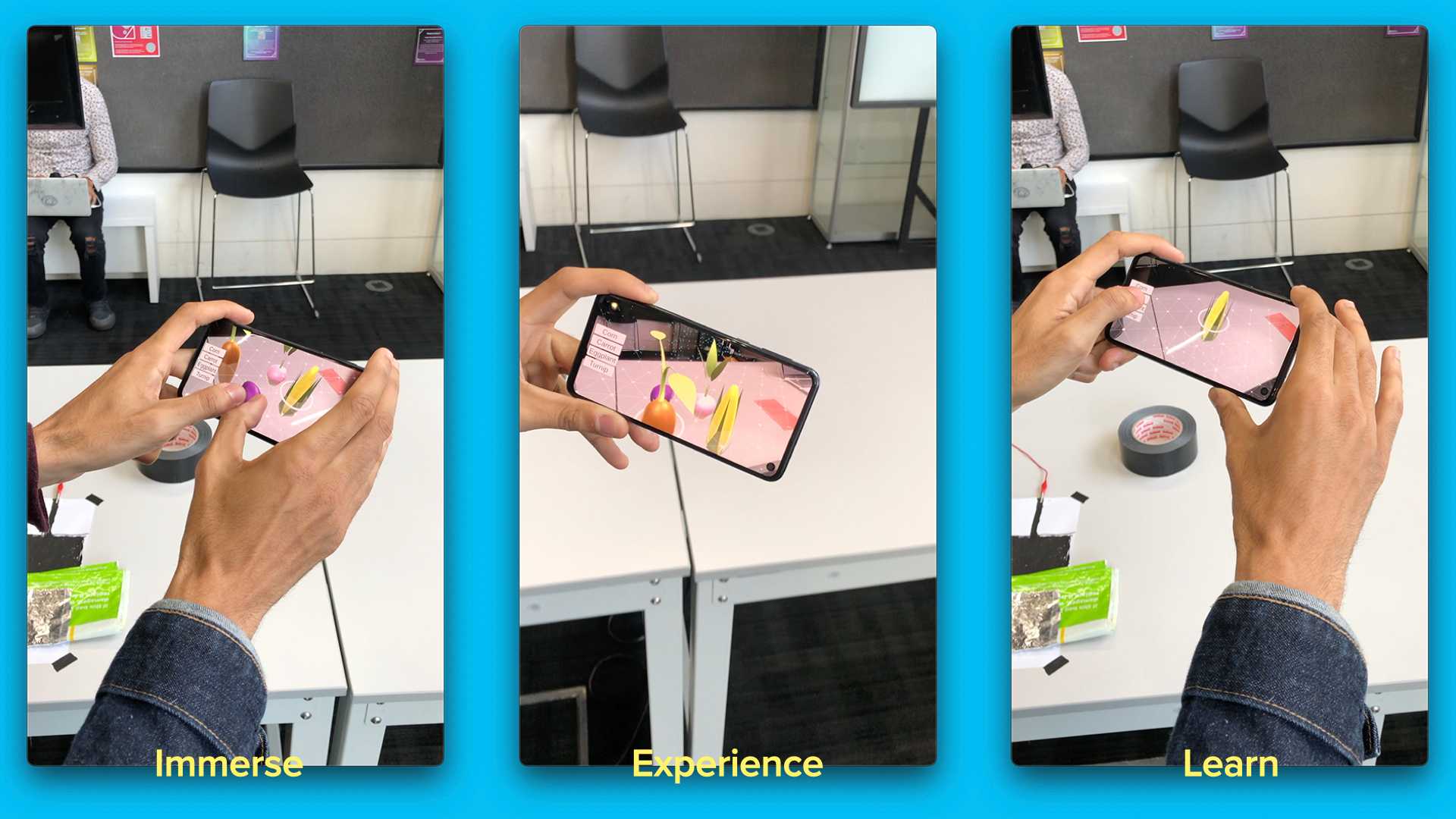 An immersive augmented reality experience where you can learn how to manage a farm. To view more: https://vimeo.com/jsimpsonux