Rezma S Jusna
Rezma is an innovative product designer with creative solutions always on her mind. She loves to think divergently and has a particular interest in speculative and sustainable design. Her work process revolves around exploring alternative solutions that are imaginative and resourceful.
She frequently challenges herself in areas she finds herself less knowledgeable on in order to gain a better understanding of design principles, methodology, and material. Her other skills include perceptive in-depth user research, clever ideation, and a multitude of prototyping techniques. Her award in Starpack has been recognised as an intuitive use of metal material in luxury packaging and has encouraged her to always dig deeper into material properties and potential.
Rezma understands that to design for the future, a deeper understanding and appreciation of the aesthetics and purpose of a product is crucial. She regularly implements this in her work, especially by designing for social and environmental change. A fundamental theme she implements in all her designs is ensuring that her user will truly enjoy the product. It is important for her to design not just for users, but with users with their core interests and needs at heart.
Rezma hopes to continue to explore the world of possibilities that design has to offer and looks forward to being inspired daily by the people, places, and objects around her.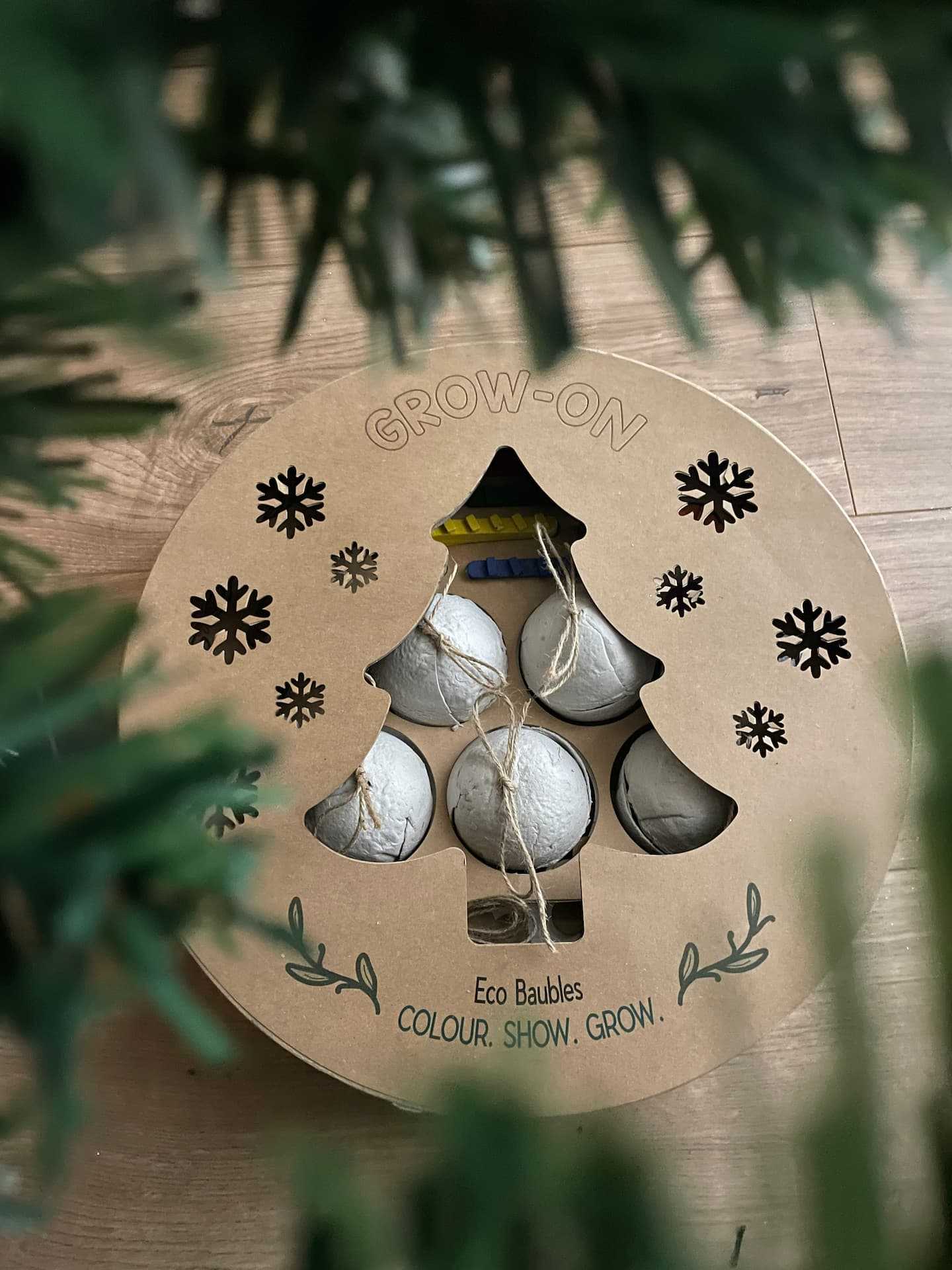 GROW-ON
–
GROW-ON is a compostable bauble decoration set that promotes fun and meaningful decorations without the worry of waste. GROW-ON is made from recycled pulp paper and packaging is recyclable. After the bauble is done being decorated and presented on a Christmas tree, it can be planted in soil to become a beautiful winter flower.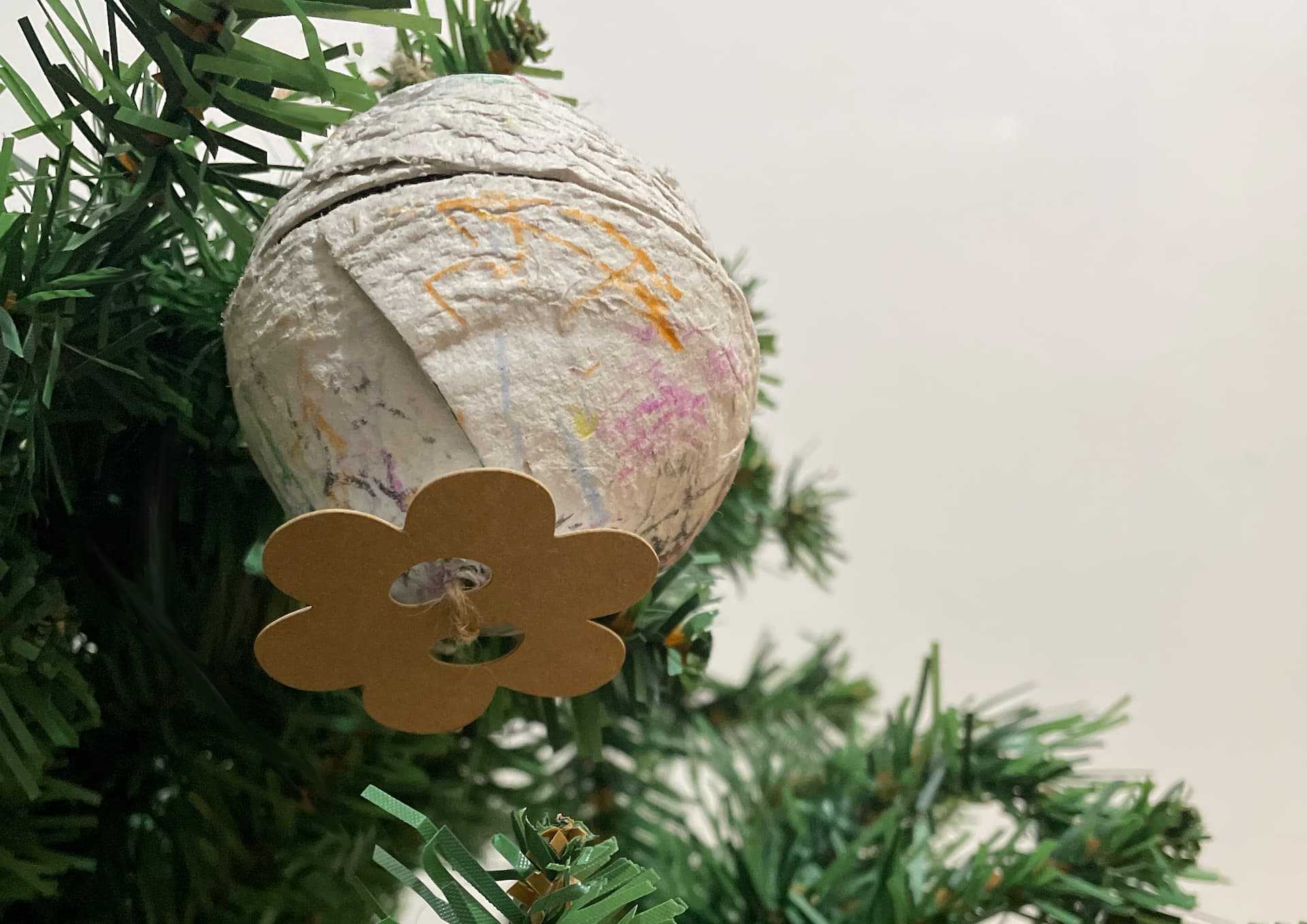 Who doesn't love to show off their personalised eco-friendly baubles?!!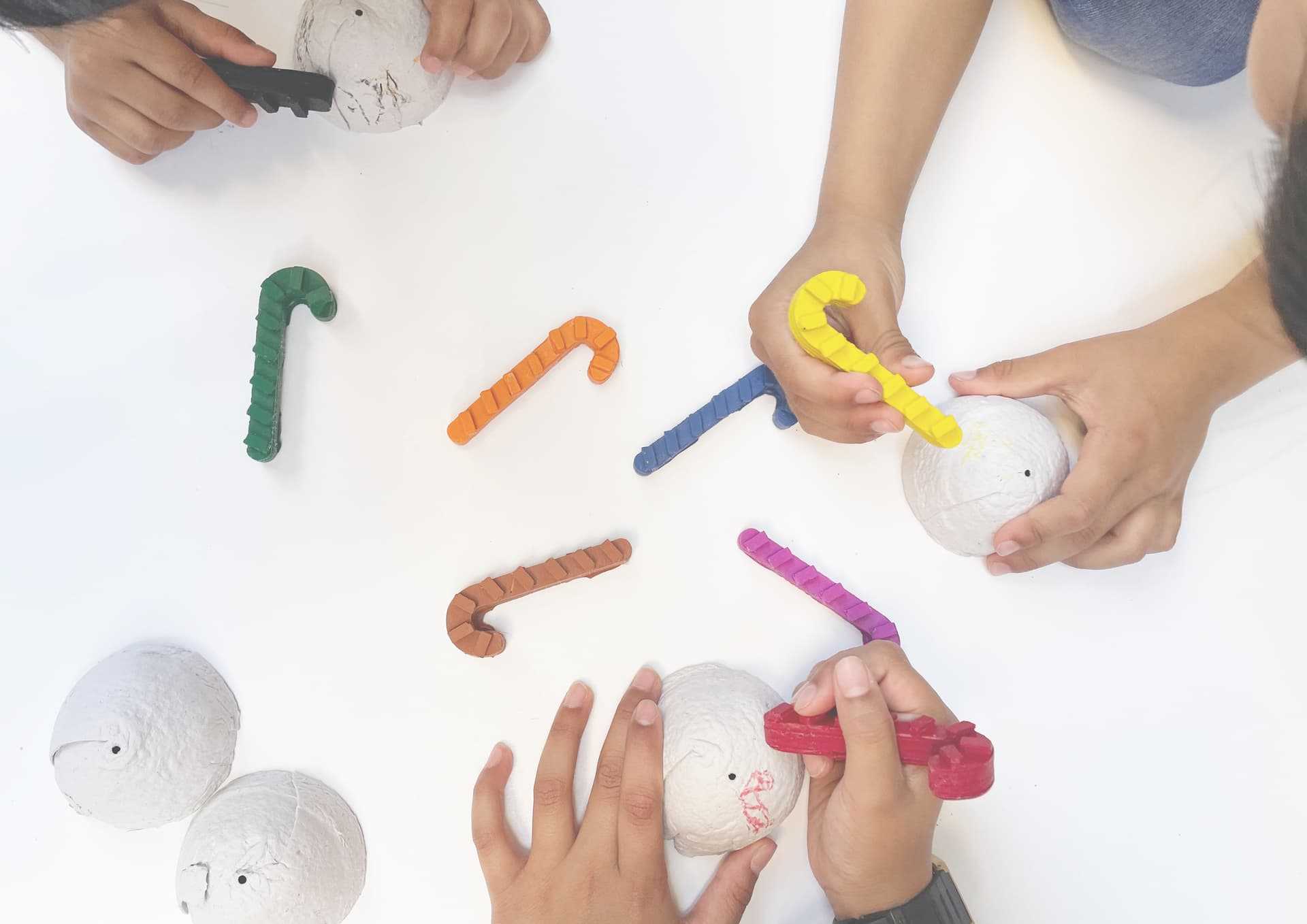 The best part about GROW-ON is that it connects with the young users it is intended for. Personalisation of the eco-baubles creates a fun environment for young children to learn about sustainability.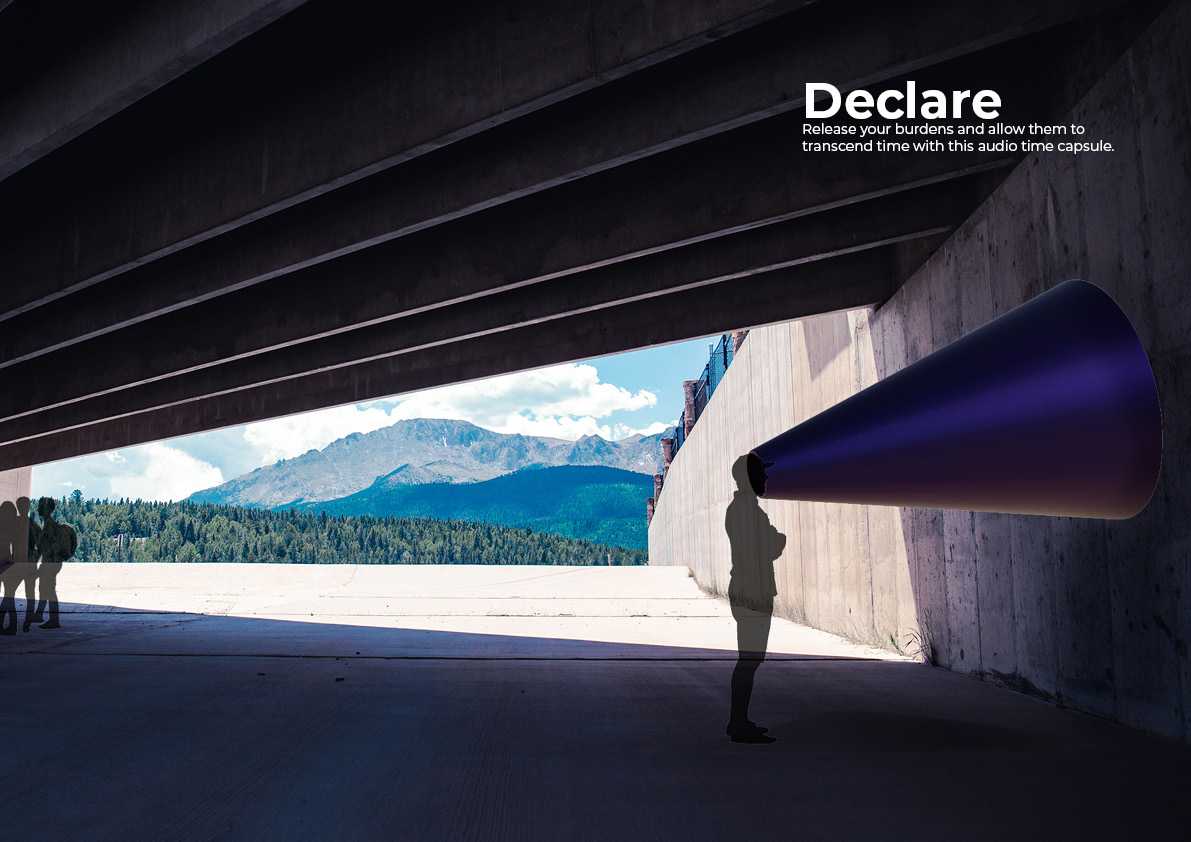 DECLARE
–
DECLARE is a time capsule of anonymous secrets. It is stationed in remote areas with a recording device locked within. People use DECLARE to share their secrets or experiences. After 1000 years the recording device transmits data to future devices and messages would be available for anyone to hear.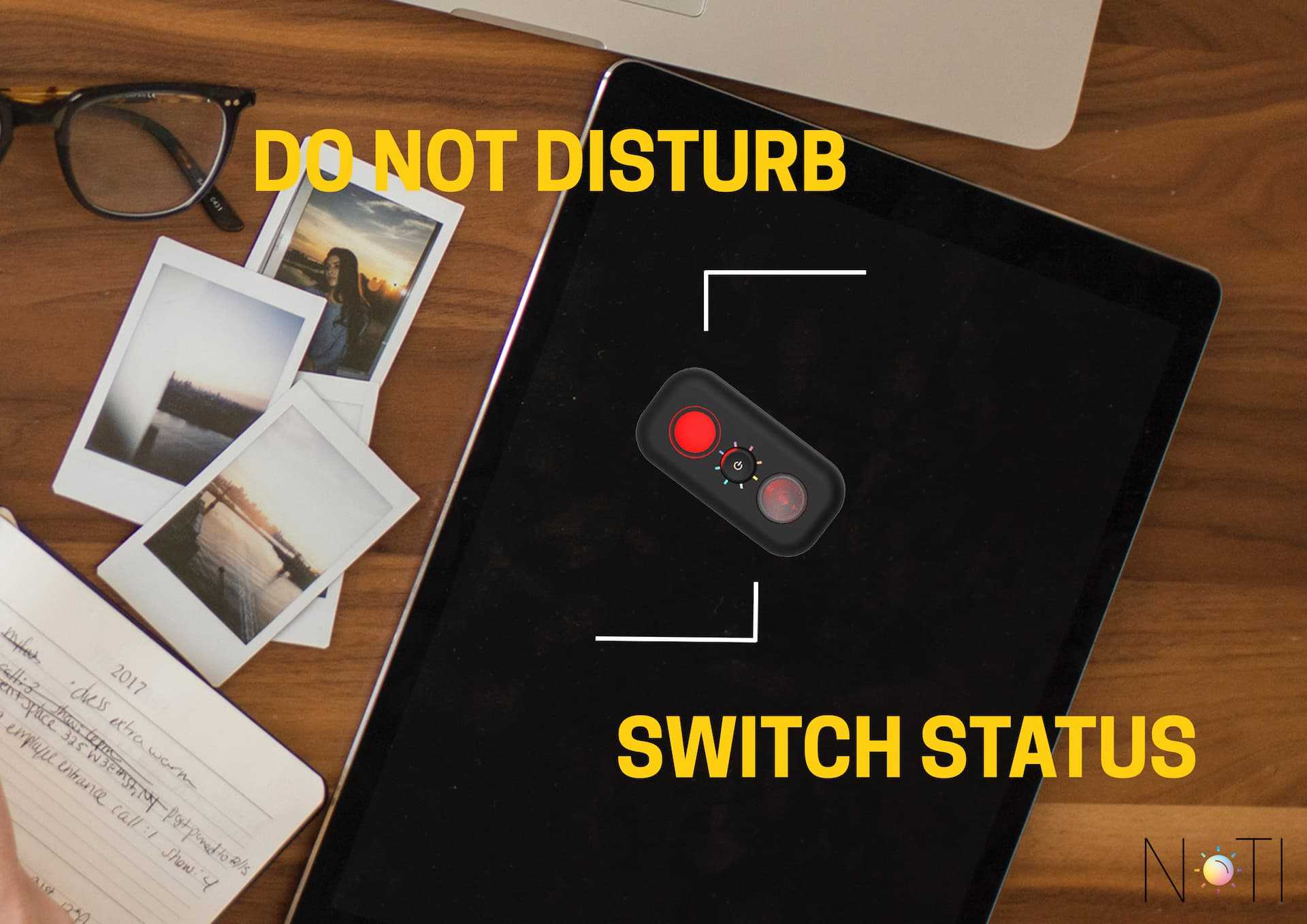 NOTI
–
NOTI was designed with the pandemic and post pandemic in mind. I created a privacy device that ensured that users would still be notified discretely, without any loud interruption to their work flow or meeting.