Oliver Meredith
Oliver takes his technical know-how in building interactive web-based experiences and combines that with an understanding of user experience & user interface design, ultimately creating rich digital experiences that are effective and robust.
BBC Evoke
–
BBC Evoke is an award-winning speculative design project created in collaboration with Ming-Hong Li, winner of 2021 D&AD New Blood award for the brief set by the BBC.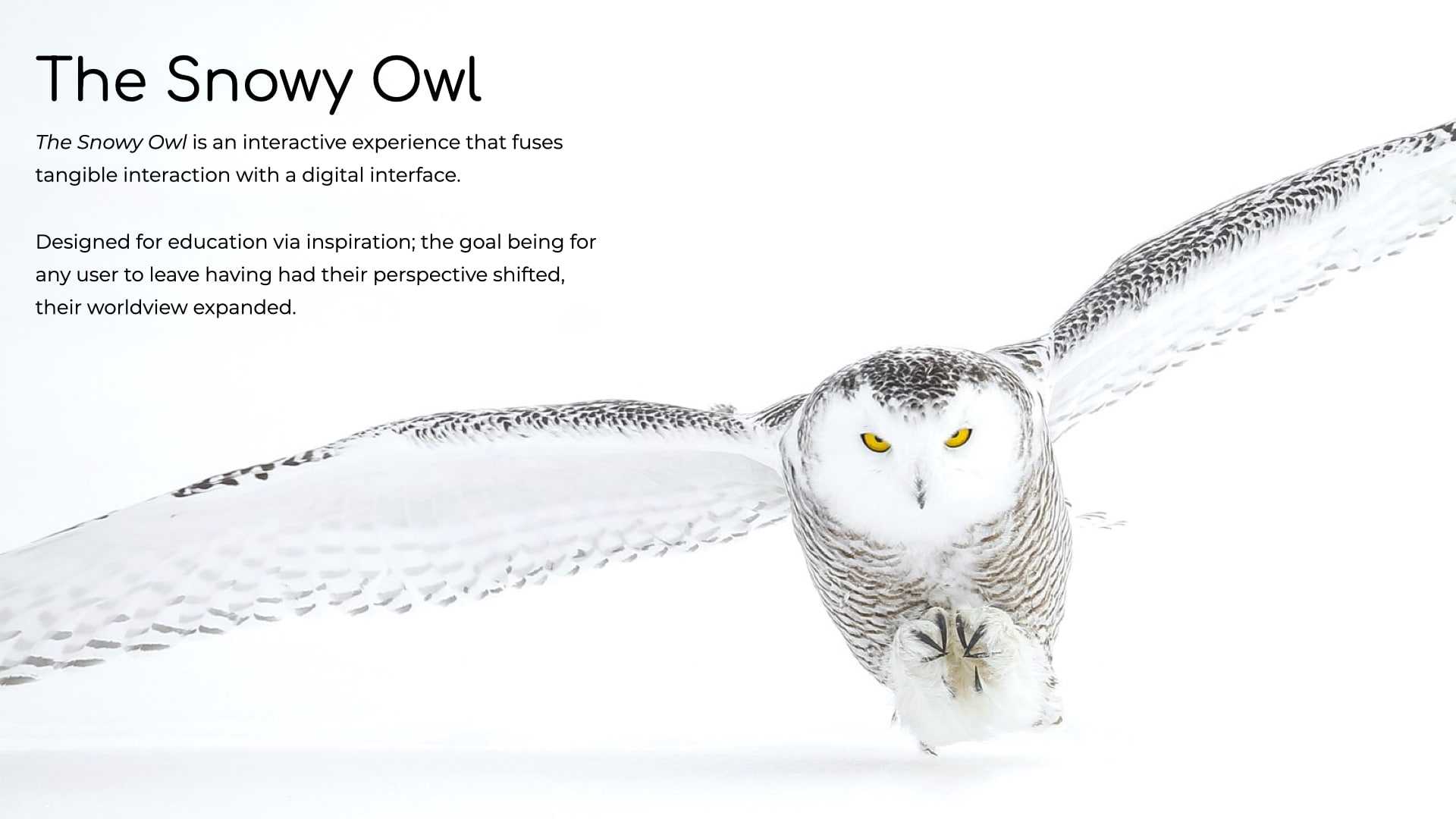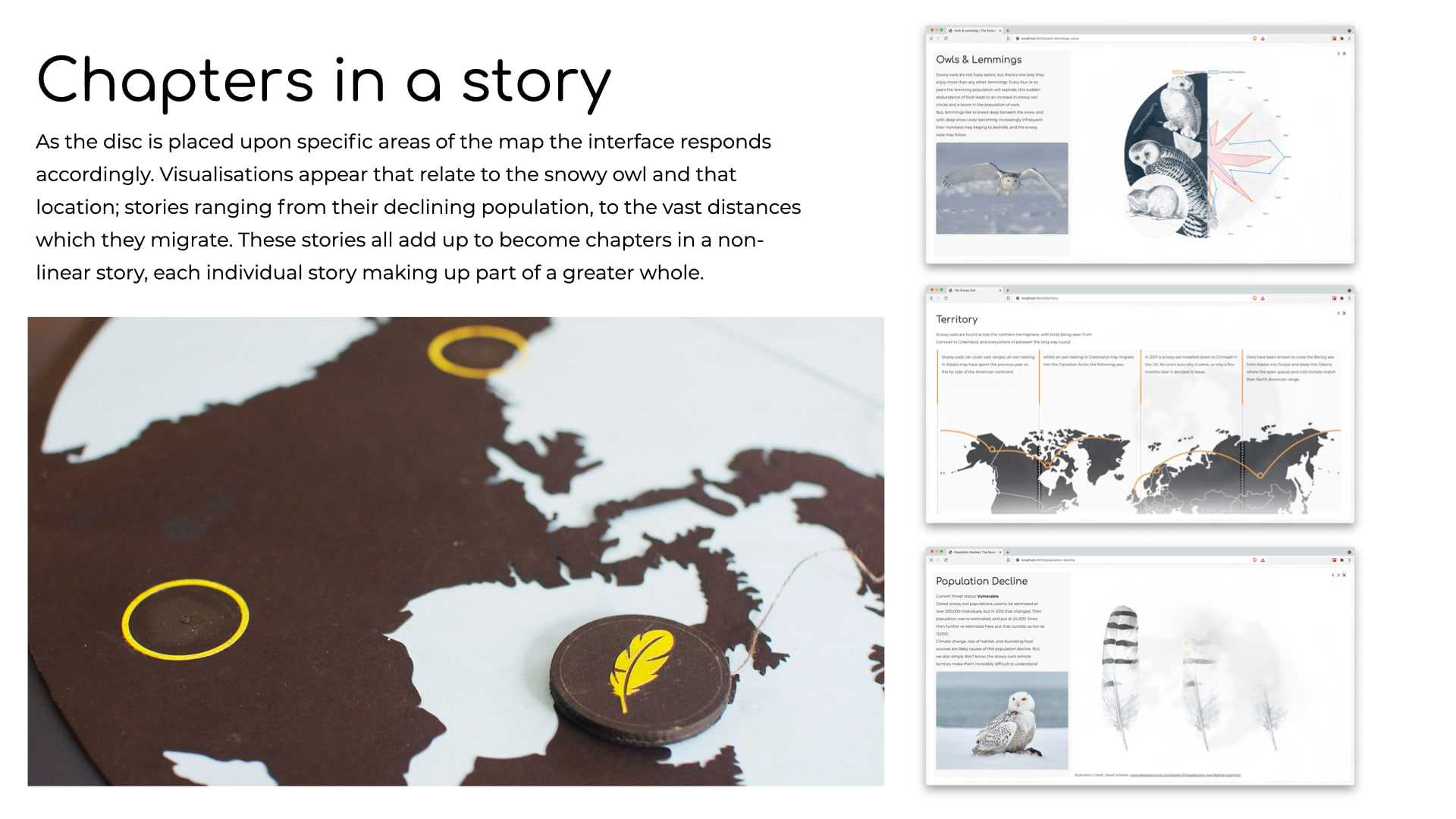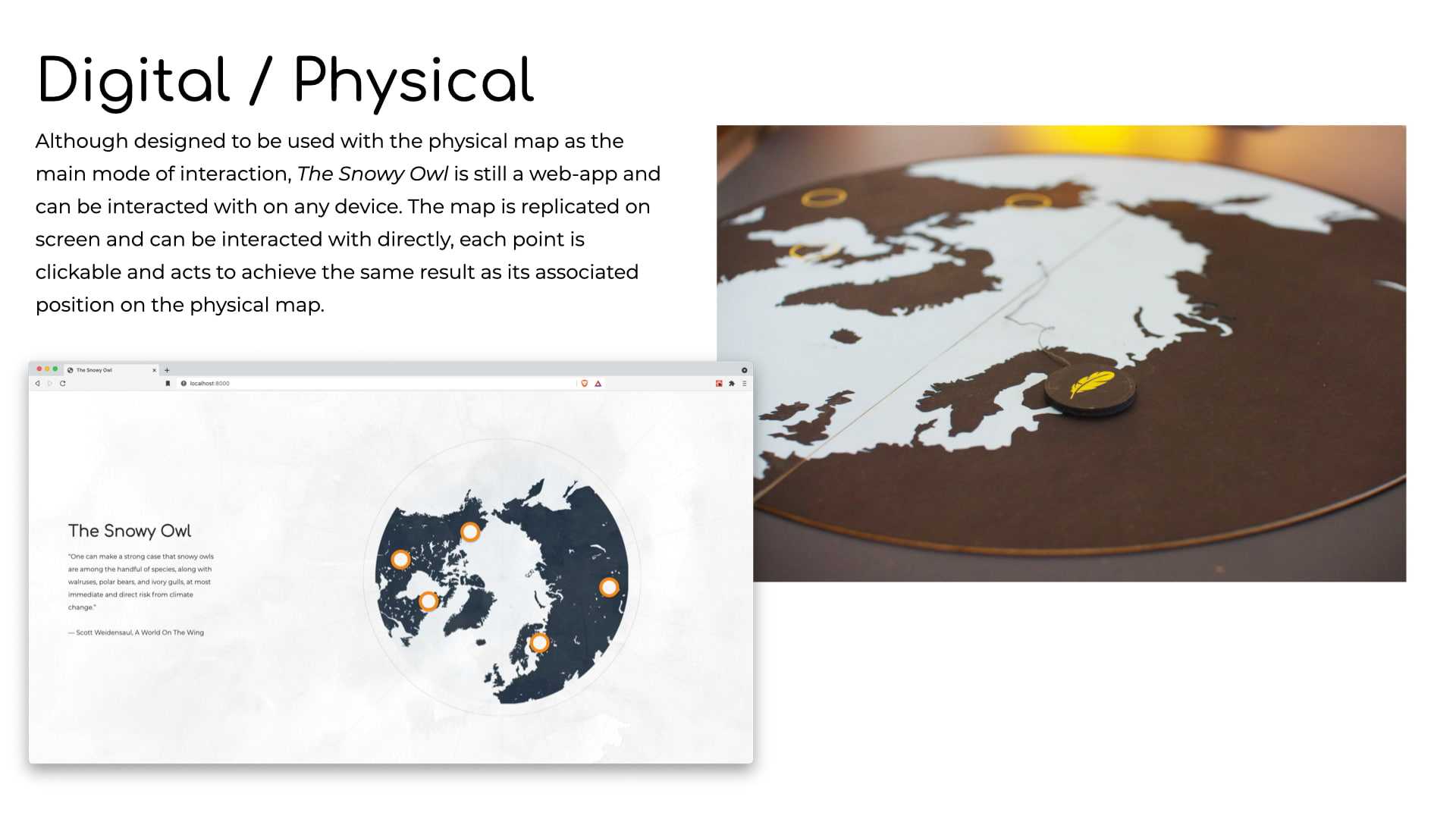 Using Face-api.js, Expressional Writing recognises facial expressions, estimated age, and estimated gender and uses them to create a unique story.